Working at Heights
Who Should Attend:
Anyone required to Work at Height
Participants per course:
Maximum of 10 participants
Course Duration:
4 Hours (1/2 Day)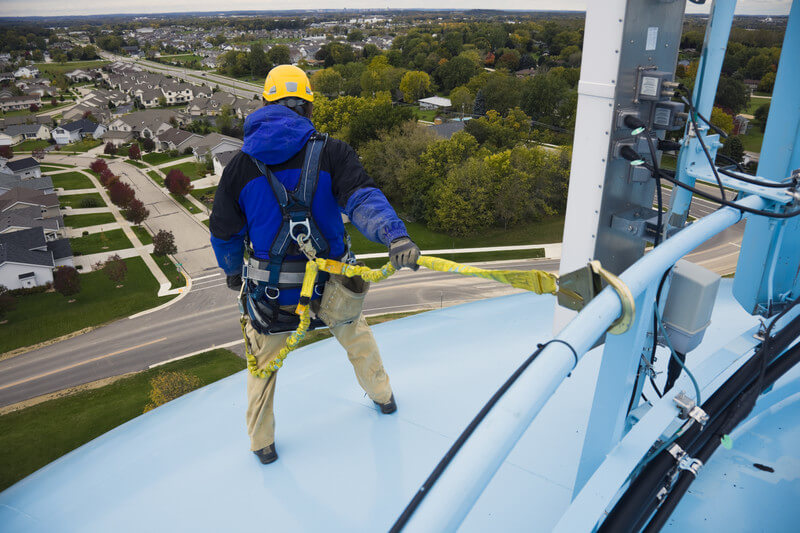 Course Programme:
 Introduction – Course administration, Aims and Objectives
 Legislation governing Working at Heights
 Accident and Incident statistics (prevention and investigation)
 Risk Assessment and Hazard Identification
 Fall Prevention
 Permanent Work platforms
 Temporary Work platforms (Scaffolding)
 MEWP (Mobile Elevated Working Platform)
 Edge protection
 Roofwork Fall Protection
 Safety Netting
 Safety Harness (care, certification and storage of harness)
 Lanyard (SWL)
 Anchorage points
 Ladder Safety
 Inspections

Certification:
Participants, who successfully complete the course, will receive a course completion certificate.  The certificate is valid for three years.
Course Cost:
Please contact a member of the Corribview Safety Services Ltd. team for prices by simply using the Contact Us page on the website.
" YOUR SYSTEMS, OUR EXPERTISE "
Bespoke Health & Safety Solutions for your Organisation
SLIEVEROE, HEADFORD, CO. GALWAY, H91 DH5N, IRELAND.
t: 083 8683953 e: info@corribviewsafety.ie
www.corribviewsafety.ie